DOMAINE D'EXPERTISE
Par l'analyse du système immunitaire et de la réponse inflammatoire dans des modèles pathologiques cliniques dermatologiques et rhumatologiques, nous avons développé des tests de screening de molécules potentiellement pro-/anti-inflammatoires.
Nous avons ainsi développé depuis 15 ans une expertise dans l'évaluation des la réponse inflammatoire et des principes actifs notamment pour différentes sociétés (Animaderm, Endocube, Clarins, Eurotest, Greensea, Nutrivercell, Bio Ethic Sprl, Orphan Partners 2…)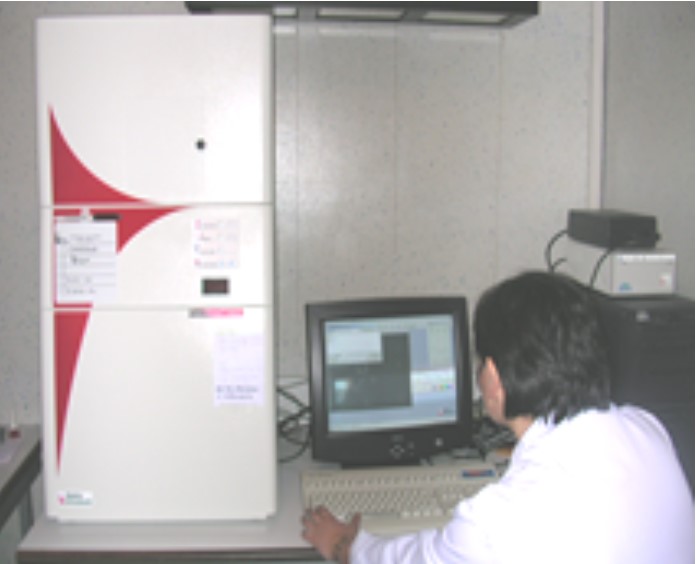 PRESTATIONS SPÉCIFIQUES
Evaluation de la réponse immune après stimulation in vivo et in vitro
Evaluation de molécules sur modèle animal de pathologies inflammatoires
COORDONNATEUR
Dr Jérôme RAMBERT (voir les contacts)
Principales publications
Boniface K, Jacquemin C, Darrigade AS, Dessarthe B, Martins C, Boukhedouni N, Vernisse C, Grasseau A, Thiolat D, Rambert J, Lucchese F, Bertolotti A, Ezzedine K, Taieb A, Seneschal J. (2018). Vitiligo Skin Is Imprinted with Resident Memory CD8 T Cells Expressing CXCR3.

J Invest Dermatol.

138(2):355-364.
Jacquemin C, Rambert J, Guillet S, Thiolat D, Boukhedouni N, Doutre MS, Darrigade AS, Ezzedine K, Blanco P, Taieb A, Boniface K, Seneschal J. (2017). Heat shock protein 70 potentiates interferon alpha production by plasmacytoid dendritic cells: relevance for cutaneous lupus and vitiligo pathogenesis.

Br J Dermatol

. 177(5):1367-1375.
Larsabal M, Marti A, Jacquemin C, Rambert J, Thiolat D, Dousset L, Taieb A, Dutriaux C, Prey S, Boniface K, Seneschal J. (2017). Vitiligo-like lesions occurring in patients receiving anti-programmed cell death-1 therapies are clinically and biologically distinct from vitiligo.

J Am Acad Dermatol

. 76(5):863-870.
Mossalayi MD, Rambert J, Renouf E, Micouleau M, Mérillon JM. (2014). Grape polyphenols and propolis mixture inhibits inflammatory mediator release from human leukocytes and reduces clinical scores in experimental arthritis.

Phytomedicine

. 21(3):290-7.
Decendit A, Mamani-Matsuda M, Aumont V, Waffo-Teguo P, Moynet D, Boniface K, Richard E, Krisa S, Rambert J, Mérillon JM, Mossalayi MD. (2013). Malvidin-3-O-β glucoside, major grape anthocyanin, inhibits human macrophage-derived inflammatory mediators and decreases clinical scores in arthritic rats.

Biochem Pharmacol

. 86(10):1461-7.
Rambert J, Mamani-Matsuda M, Moynet D, Dubus P, Desplat V, Kauss T, Dehais J, Schaeverbeke T, Ezzedine K, Malvy D, Vincendeau P, Mossalayi MD. (2009). Molecular blocking of CD23 supports its role in the pathogenesis of arthritis.

PLoS One

. 4(3):e4834.